Work from home and earn money: There are several legitimate ways to earn money from home. Here are some popular options:
Freelancing: If you have marketable skills such as writing, graphic design, programming, or marketing, you can offer your services as a freelancer on platforms like Upwork, Freelancer, or Fiverr. Clients from around the world post jobs, and you can bid on projects that match your skills.
Online tutoring: If you're knowledgeable in a particular subject, you can become an online tutor. Websites like VIPKid, Chegg, and Tutor.com connect students with tutors for various subjects and academic levels.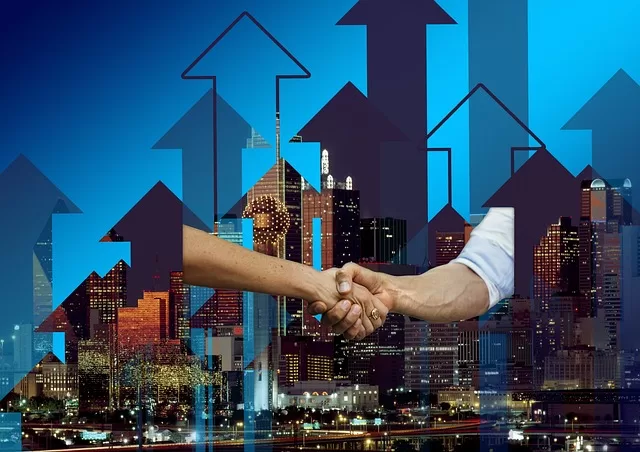 Remote work: Many companies now offer remote work opportunities, allowing you to work from home or anywhere with an internet connection. Websites like Remote.co, FlexJobs, and LinkedIn can help you find remote job listings in various fields.
E-commerce: You can start your own online store and sell products or services. Platforms like Shopify, WooCommerce, and Etsy make it relatively easy to set up and manage an online store.
Affiliate marketing: If you have a website or a strong online presence, you can earn money by promoting other people's products or services through affiliate marketing. You earn a commission for each sale or lead generated through your referral.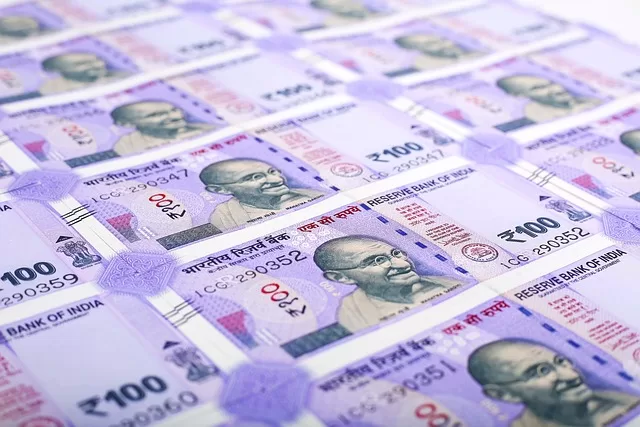 Online surveys and microtasks: Websites like Swagbucks, InboxDollars, and Amazon Mechanical Turk offer opportunities to earn money by completing surveys, watching videos, or performing small online tasks.
Content creation: If you enjoy creating content such as videos, podcasts, or blog posts, you can monetize your work through platforms like YouTube, Patreon, or by running advertisements on your website.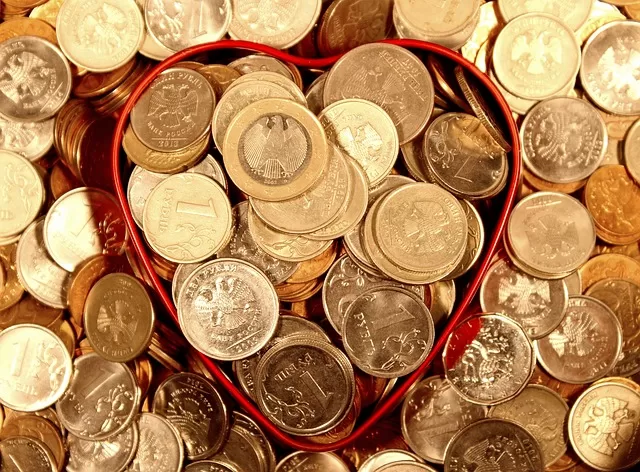 Remember, while there are many legitimate opportunities to earn money from home, be cautious of scams and always research the company or platform before getting involved. It's important to put in effort, stay persistent, and continuously improve your skills to maximize your earning potential.